❝Success is one thing, IMPACT is another!❞
Granger Financial is a full-service insurance and financial brokerage firm dedicated to serving the individual needs of our clients and communities at large with an emphasis on making a significant impact in their lives. From protecting family and assets, minimizing risks and planning for the future; it is our goal to meet the personalized needs of our clients to maximize their individual success. Granger Financial is a family owned business birthed from a desire to be innovative in the education of insurance and financial products.
Educating clients on how to protect your family, retire happy and leave a meaningful legacy is our overall goal. With access to a wide range of carriers we leverage our relationships to bring you the most extensive coverage. It is our passion to bring our clients an intuitive approach to support the unique needs of your family and your future. Granger Financial will be here to help you face the ever-evolving needs for your family and business offering consultation and support to help you find continuous coverage over time.
The Granger FI Experience
HONESTY. INTEGRITY. DILIGENCE. SERVICE.
At Granger Financial, we are committed to providing an unwavering level of excellence in our service and upholding core ethical values.
It is our goal to be the partner of choice offering our clients an unparalleled white glove experience in service, risk management and insurance and financial consultation. We are dedicated to offering consistent values and an innovative and highly knowledgeable approach to solve your insurance, financial and business management needs. 
Far too often we find that clients have been misguided on the complexity of insurance, undereducated on the options available and left with substantial gaps in coverage.  At Granger Financial, we will not focus on the close of sale but rather on the close of protection gaps!  It is the ultimate goal of our family to help you protect yours!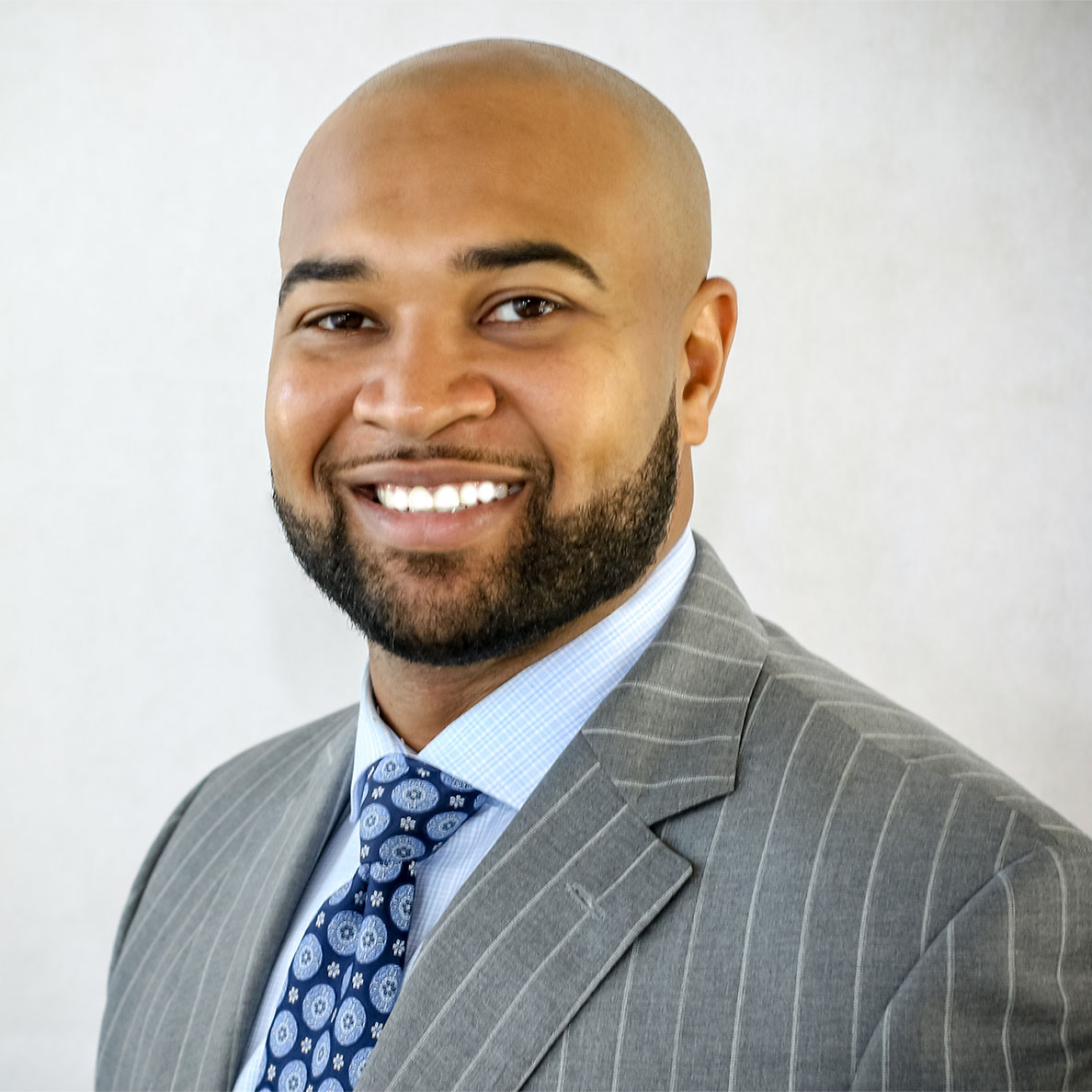 JEFF
GRANGER
Jeff has served clients in the insurance industry for over 10 years; creating a life of significance and subsequently coaching his clients to live one as well. He is a former MDRT qualifier and attained the highest level of accolades as an independent contractor with a fortune 50 Insurance Company. Jeff is a former athlete and played basketball at the professional level beyond his NCAA Collegiate tenure. Jeff's personal philosophy is living a life of significance with an emphasis on legacy creation.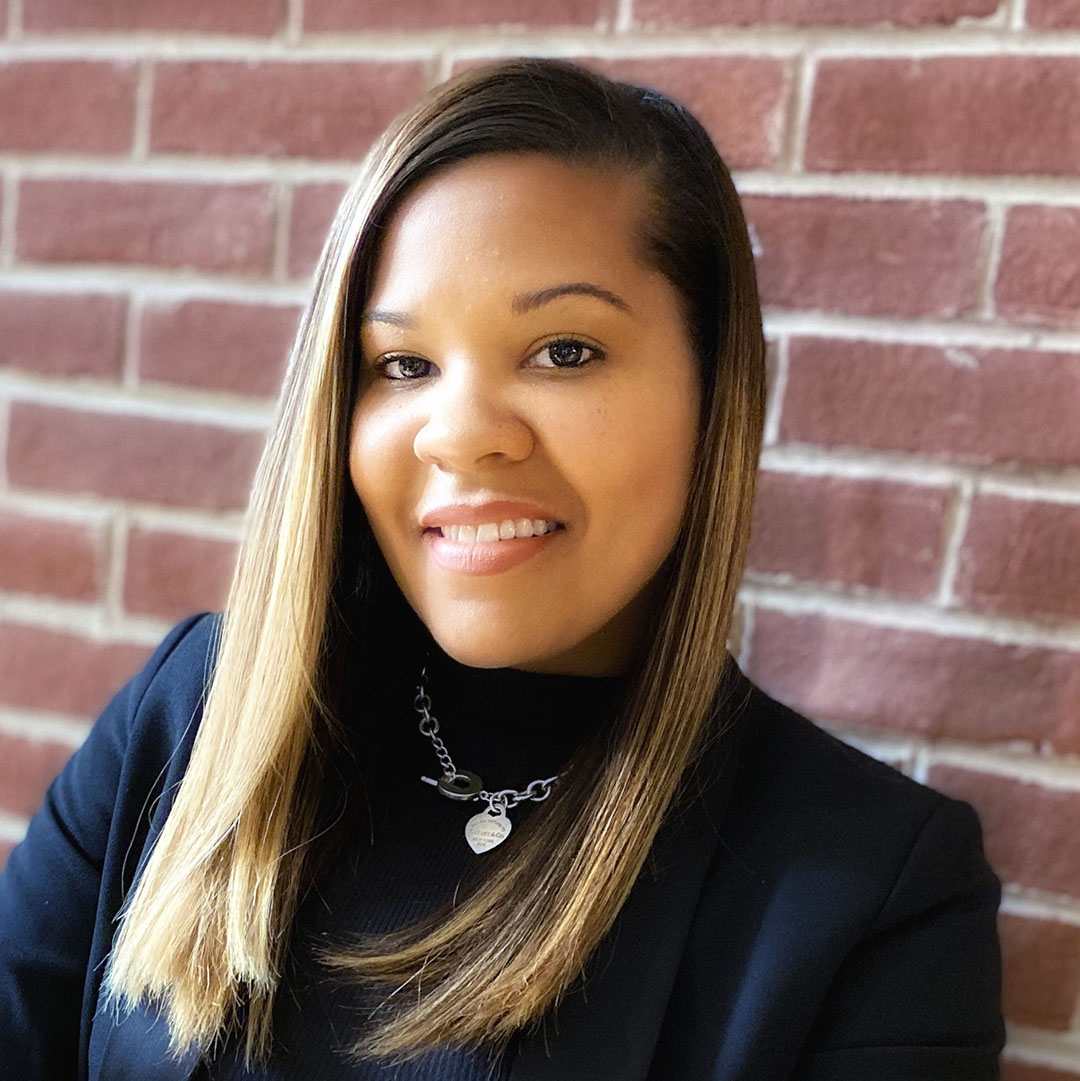 EBONÉ
GRANGER
Eboné has served clients alongside her husband for over 5 years in the industry; coupled with a professional background in psychology and counseling. Eboné also subscribes to the philosophy of living a life of significance and has been the driving force behind the philanthropic works of Granger Financial. Ebone's personal philosophy is to live a life of authenticity and service.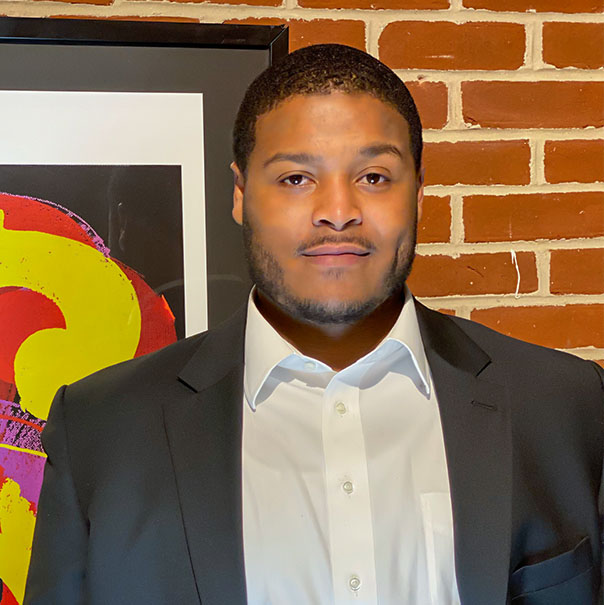 DARVEL
DAVIS
Licensed Team Member // Marketing & Media
Darvel has served with the Granger Financial team as a consultant in marketing and field underwriting for over 7 years. He has an extensive resume in communications, technology, and media; coupled with experience in tv and film as a child actor. Darvel brings amazing creativity and energy to our team along with his specialized knowledge and training in digital media, tech, videography, photography and digital editing. Darvel's personal philosophy on life is that, "the ultimate measure of a person is not where one stands in moments of comfort and convenience but where one stands in times of challenge and controversy".