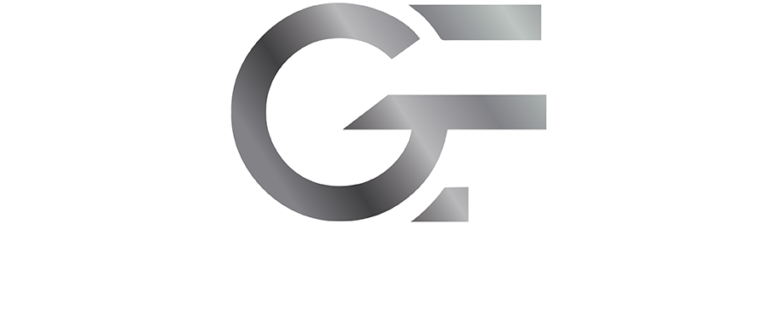 Insurance & Business Solutions
"Let our family help protect yours."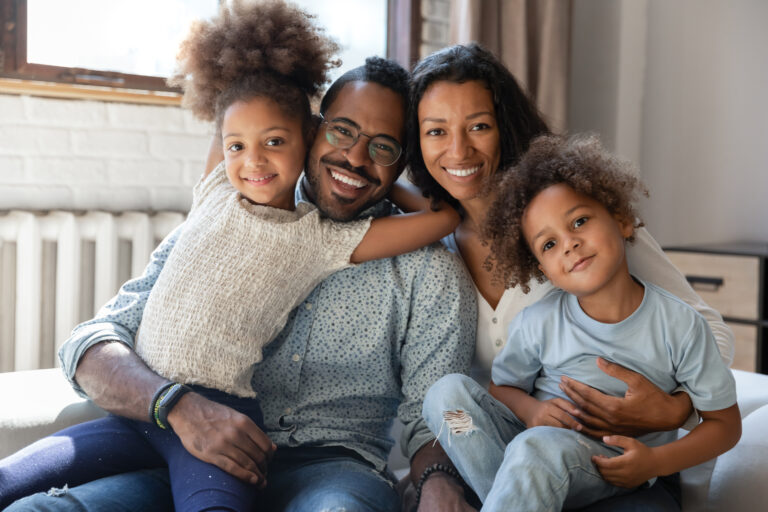 Our insurance professionals work hard to find coverage that protects what matters to you the most, with personalized plans for your needs.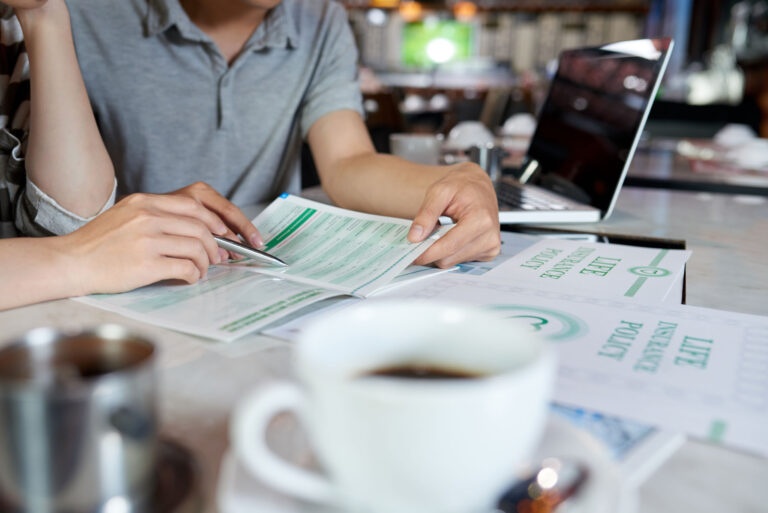 Our team will assist you in leveraging the benefits of life insurance to protect your legacy; while maximizing your upside and limiting your downside.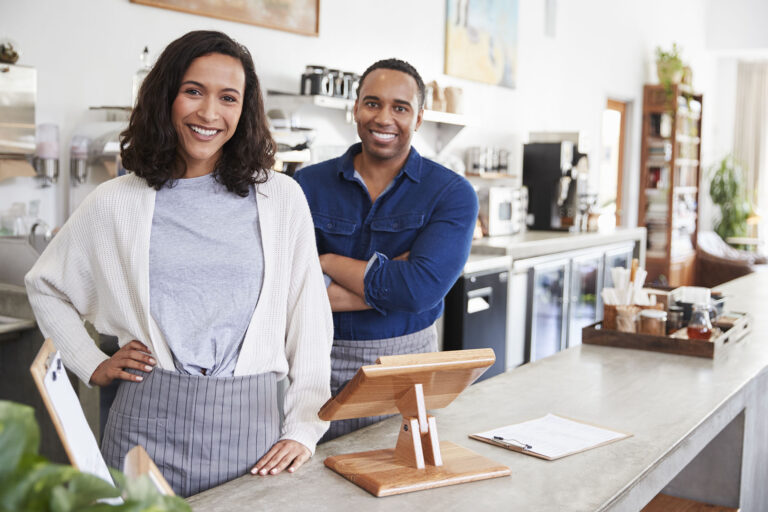 Owning a business is no easy task, why add the stress of finding the right coverage yourself. We are here to create an individualized plan for your business.

is a full-service insurance and financial brokerage firm dedicated to serving the individual needs of our clients and communities at large with an emphasis on making a significant impact in their lives.
*partial listing of coverages*
"Success is one thing, Impact is Another!"
From protecting family and assets, minimizing risks and planning for the future; it is our goal to meet the personalized needs of our clients to maximize their individual success. Granger Financial is a family owned business birthed from a desire to be innovative in the education of insurance and financial products. Educating clients on how to protect your family, retire happy and leave a meaningful legacy is our overall goal.